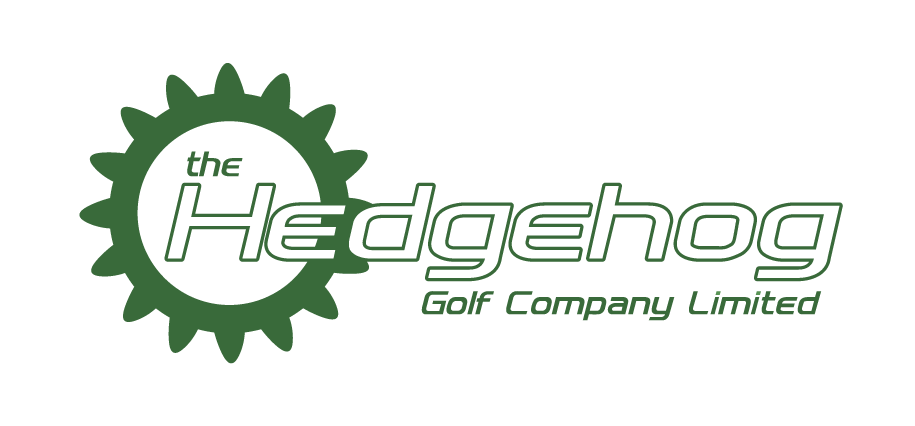 Hedgehog Winter Wheels
Beat the trolley ban the winter with Hedgehog winter wheels. Easy to fit so wheels can be fitted for the season and then switched back to standard wheels for the summer season.
Reduces surface contact by up to 75% helping to protect your golf course.
Are Hedgehog Wheels available for my PowerBug?
We recognize the invaluable role trolleys play in enhancing your golfing experience throughout the year. We understand that golf enthusiasts rely on their equipment regardless of the season. To cater to this need, we offer Hedgehog wheels on a seasonal basis, ensuring that you can keep using your PowerBug trolley during the winter months when your golf course may require winter wheels.

Our selection includes three distinct sets of wheels designed to perfectly complement your PowerBug trolley. To assist you in selecting the right set of wheels for your trolley, please refer to our compatibility guide provided below.