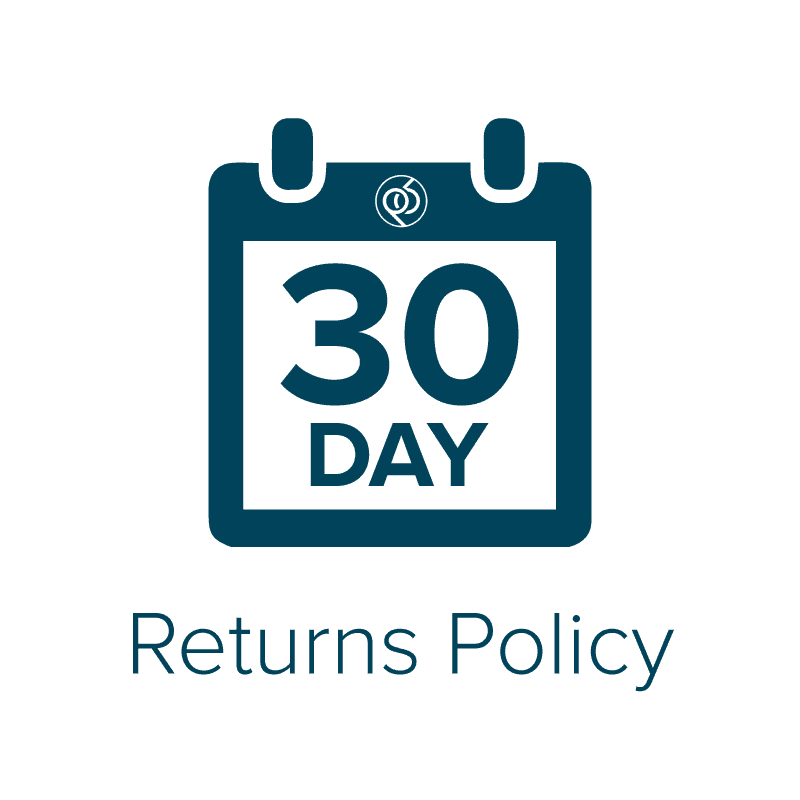 No-Quibble Returns
We understand that purchasing an electric trolley is a considerable investment and ordering online without first seeing the product in-person can be daunting.

We're confident that you'll love your new PowerBug trolley. If it arrives and you decide it's not the right trolley for you, we'll collect and refund your purchase in full with no arguments or questions asked.
PowerBug 30 Days Returns Procedure
Products purchased from PowerBug UK can be returned for a full refund for up to 30 days from original purchase providing that the product has not be used on the golf course.
If you are not satisfied with your new PowerBug golf trolley it can be returned to us for a full refund at no cost.
Simply give the team a call on 01753 857 838 or contact us via email and we will send a courier to collect the goods from you on a suitable day or provide a prinatable label to take the product to a local drop-off point free of charge.
As soon as the goods are in transit we'll refund your purchase in full.