At PowerBug, we take pride in manufacturing premium-quality trolleys that exceed industry expectations. We offer our products at competitive prices that are fair and reasonable in comparison to our competitors.
We not only provide an exceptional range of trolleys but also take pride in offering unparalleled after-sales support and the highest levels of reliability in the industry.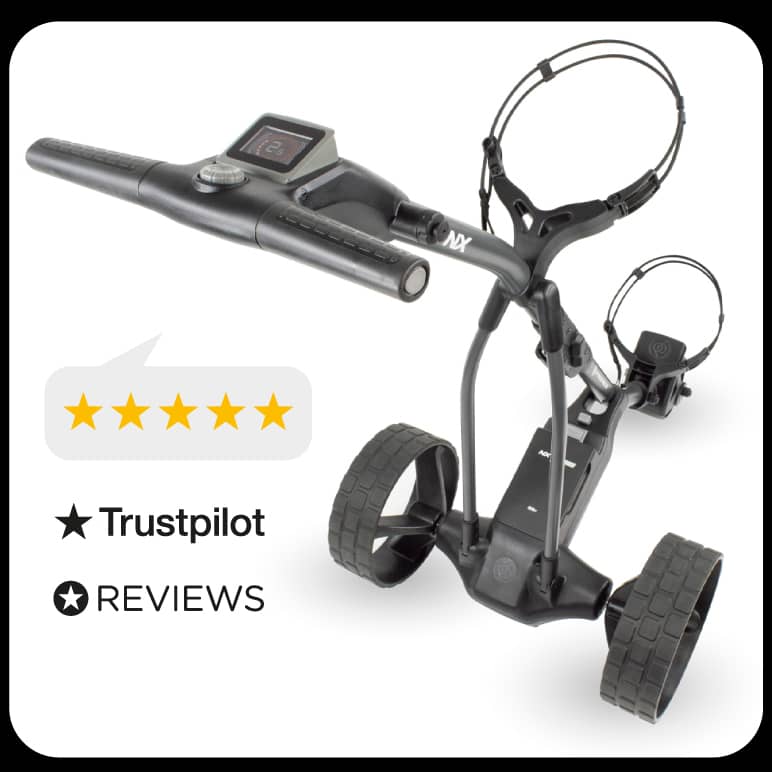 What kind of trolley do I need?
We offer a straightforward and easily comprehensible selection, comprising two models: the NX and the NX DHC. The NX is ideal for golfers enjoying a flatter course, while the DHC (Downhill Control) version is better suited for those navigating hilly golf terrain.
Compare the 2 different PowerBug trolleys, and please feel free to give our friendly team a call on 01753 857 838 for assistance and further information.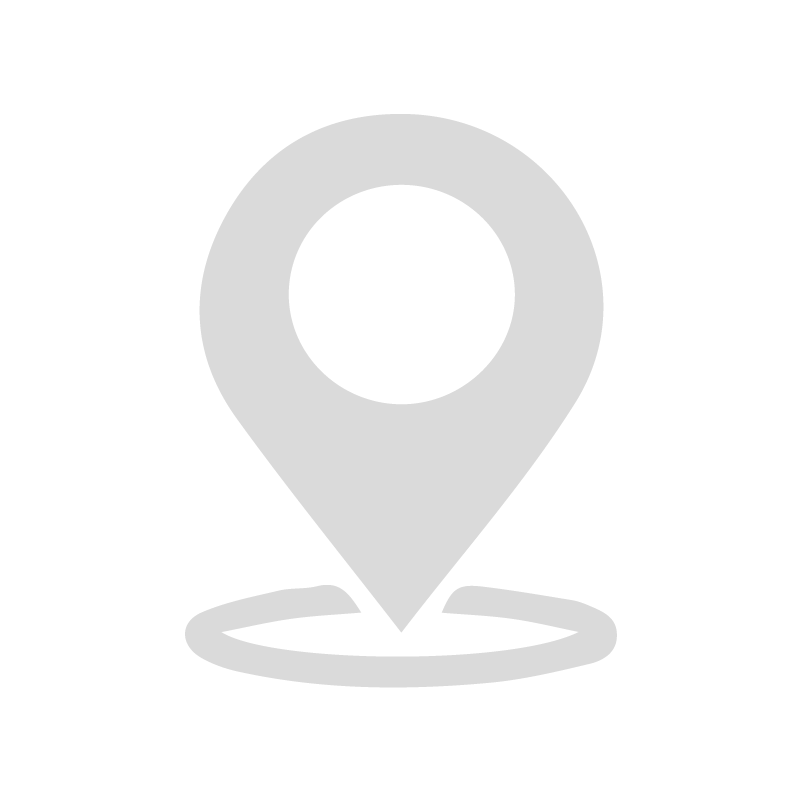 Is there a PowerBug with built-in GPS or remote control?
We are often asked if we supply a PowerBug trolley with GPS built into the handle or with remote control function.
While GPS and remote control functionality has become a feature in some of our competitors trolleys, we have decided not to include it in our products due to cost and reliability considerations.
After extensive market research and feedback from our existing customers we have established that most golfers already own a handheld laser or GPS device.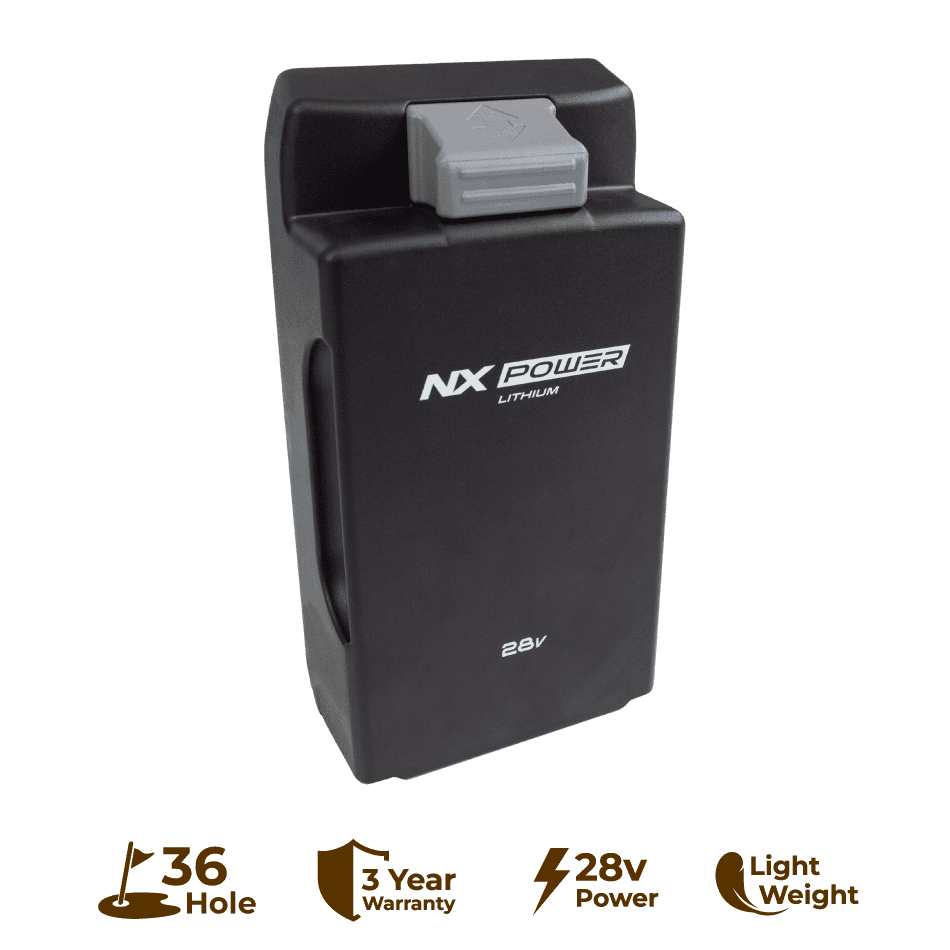 How many holes is the NX battery capable of?
Our NX trolleys come with a 36-hole-capable battery as standard.
We acknowledge that playing 36 holes in a single day isn't something most golfers do regularly. Nevertheless, we're committed to ensuring that your trolley won't run out of power during your rounds. That's why we've designed all our NX trolleys to handle two rounds in a day, so you'll never have to worry about your course coverage, regardless of the terrain or weather conditions.

What sets us apart from our competitors is that we believe a high-quality, 36-hole-capable battery should be included at no extra cost to our customers. That's why we provide it as a standard feature, ensuring you get the most value from your purchase.