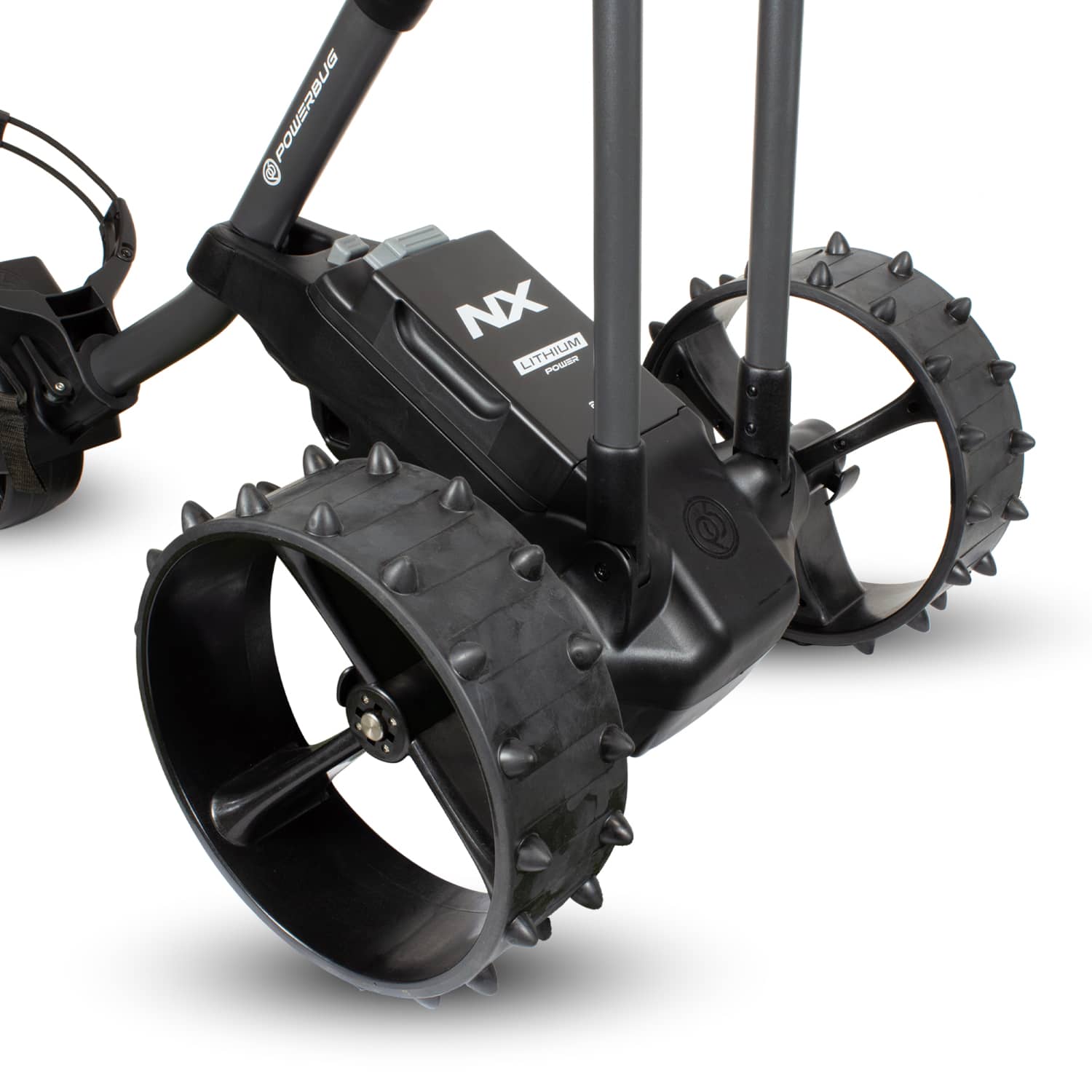 Beat the trolley ban
Beat the trolley ban with Hedgehog winter wheels. Easy to fit so wheels can be fitted for the winter season and then switched back to standard wheels for the summer season.
• Manufactured with hard-wearing parabolic studs
• Helps to protect your golf course
• Reduces surface contact by up to 75%.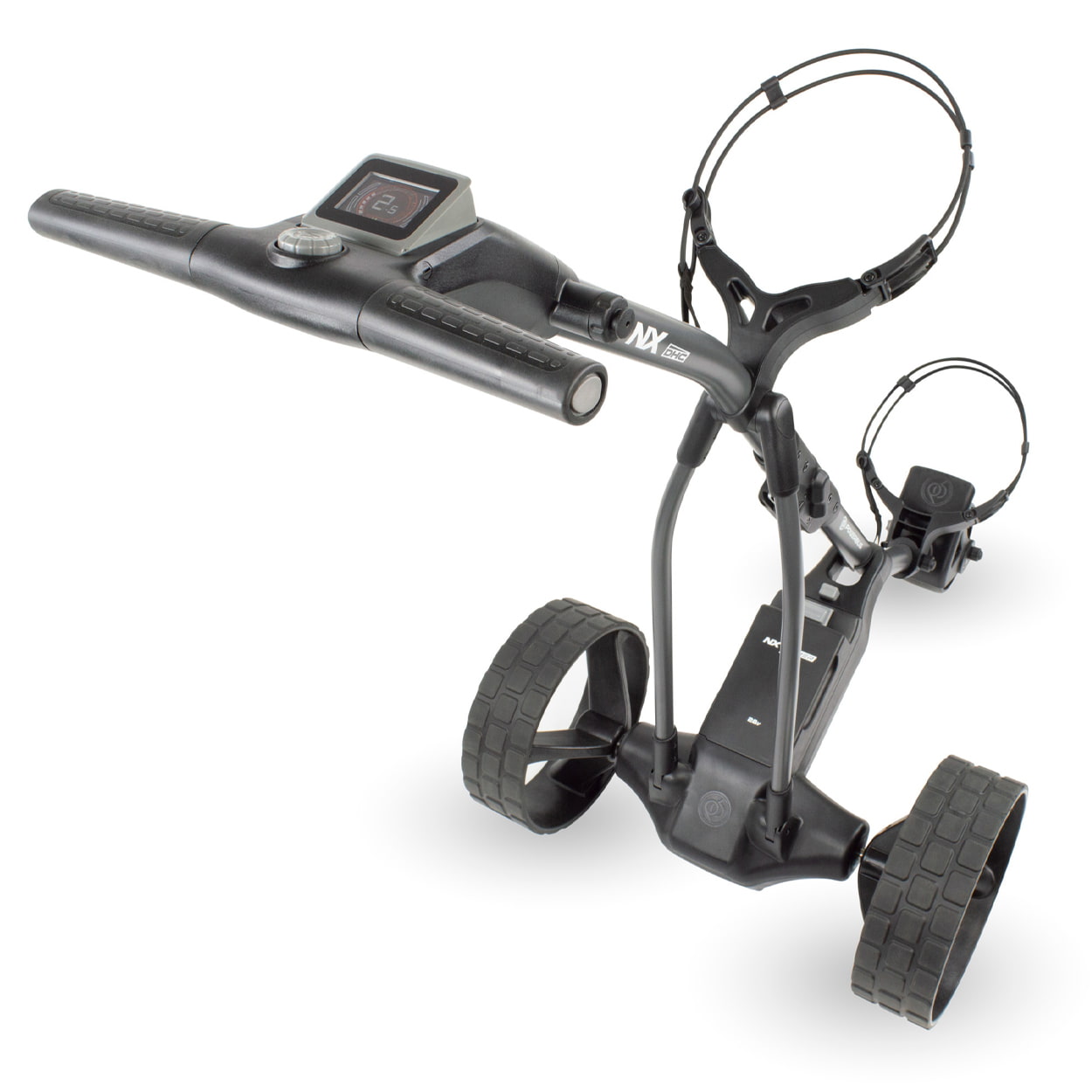 Suitable for NX trolleys
These wheels are compatible with both the NX Lithium & NX DHC Lithium trolleys.
They are also compatible with 2019 onwards Motocaddy 28V trolleys.