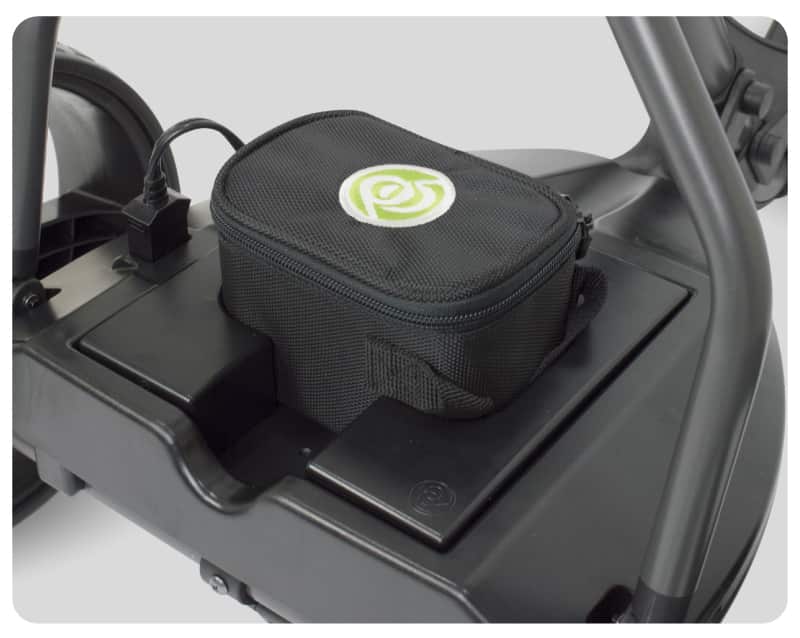 The smallest & lightest battery on the market
Using the best Lithium cells available and assembly techniques usually reserved for the most prestigious automotive manufacturers in Germany, the Lithium cells used in the Mini Lithium Battery produce outstanding performance and course coverage.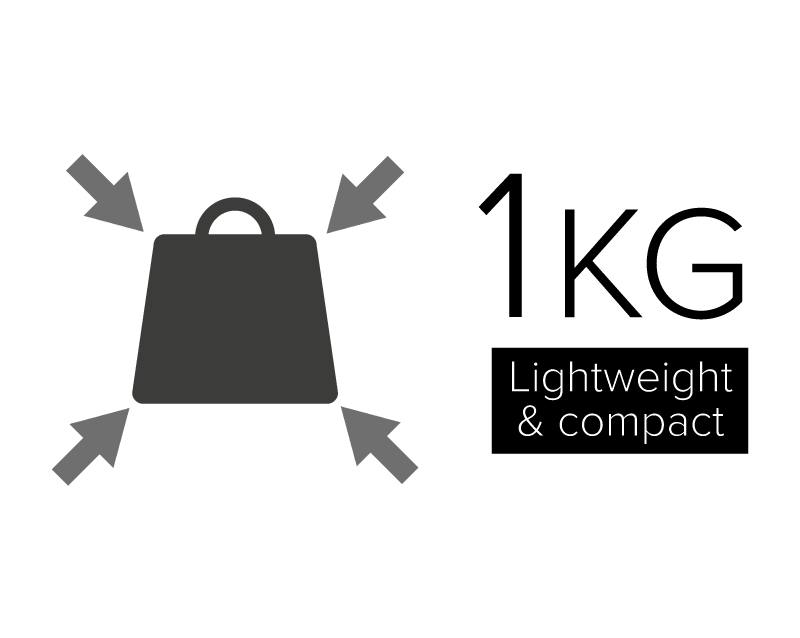 Lightweight & Compact
The PowerBug Mini Lithium Battery is the smallest & lightest golf trolley battery on the market.
• Weighs just 1kg
• Super compact construction
Dimensions:
130mm x 90mm x 80mm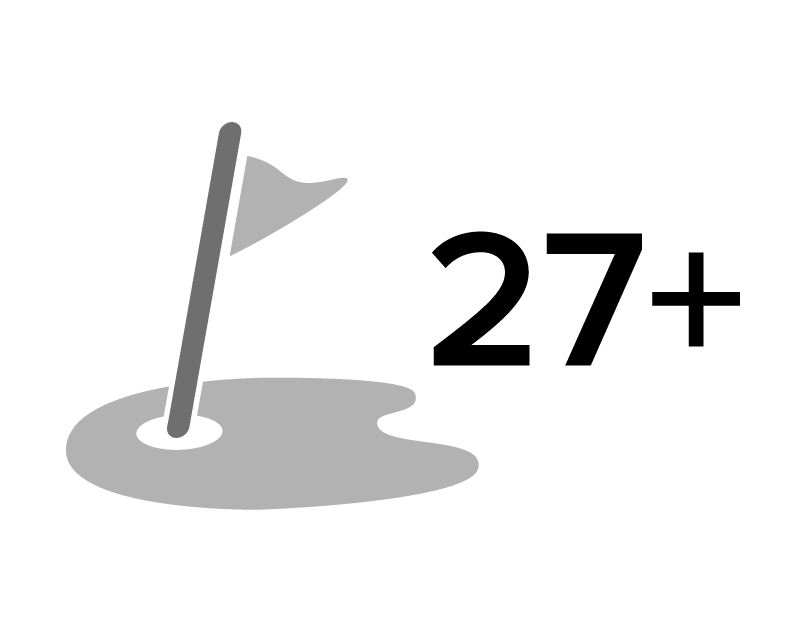 Extended Course Coverage
The Mini Lithium Battery is capable of completing 27+ holes of golf on any course in any condition.
Offering peace of mind that your battery is capable of completing a full round in even the tougghest of conditions.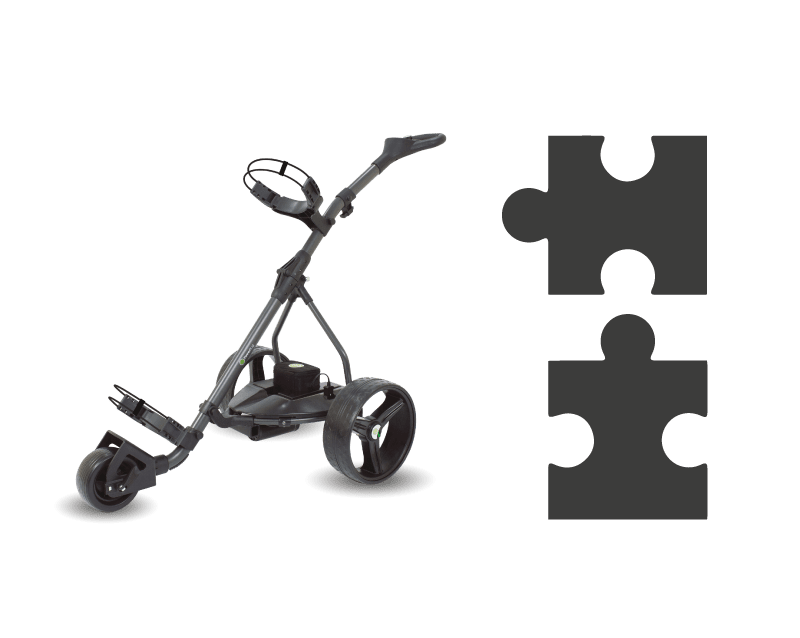 Compatible with all PowerBugs
You can upgrade any PowerBug electric trolley to Lithium power.
Simple plug-and-play compatibility - Your trolley is configured and ready to be run by Lithium power as standard.
Free battery tray inserts are available to house the much smaller battery in your existing trolleys battery tray.
Simply add the free of charge tray inserts when adding the battery to the cart. 3 Year Warranty
Unrivaled after sales care and support
The Mini Lithium Battery is equipped with our industry best 3-year warranty.
A full 3 year 'No-Quibble' guarantee with no hidden clauses to catch you out!
Full Feature List
Mini Lithium Battery
• 27+ Hole Course Coverage
• Weighs Just 1kg
• Super Compact Design
• Made in Germany
• Compatible With ALL PowerBug Electric Trolleys