GPS Device Holder
Introducing the new and improved PowerBug GPS Holder - Your Ultimate Golf Companion!

Elevate your golfing experience with the all-new PowerBug GPS Holder, designed to perfectly complement your PowerBug electric golf trolley. A game-changer for golfers who demand convenience, versatility, and unmatched quality.

The PowerBug GPS Holder is crafted to securely accommodate a wide range of mobile and golf GPS devices. Whether you rely on your smartphone for yardage or prefer a dedicated golf GPS, our holder ensures a snug fit for your device, giving you instant access to vital course information at your fingertips.

We've taken your feedback to heart and engineered this holder with durability in mind. The new and improved design is a testament to our commitment to excellence. Crafted from high-quality materials, it's built to withstand the rigors of the golf course, ensuring your device stays securely in place throughout your entire round.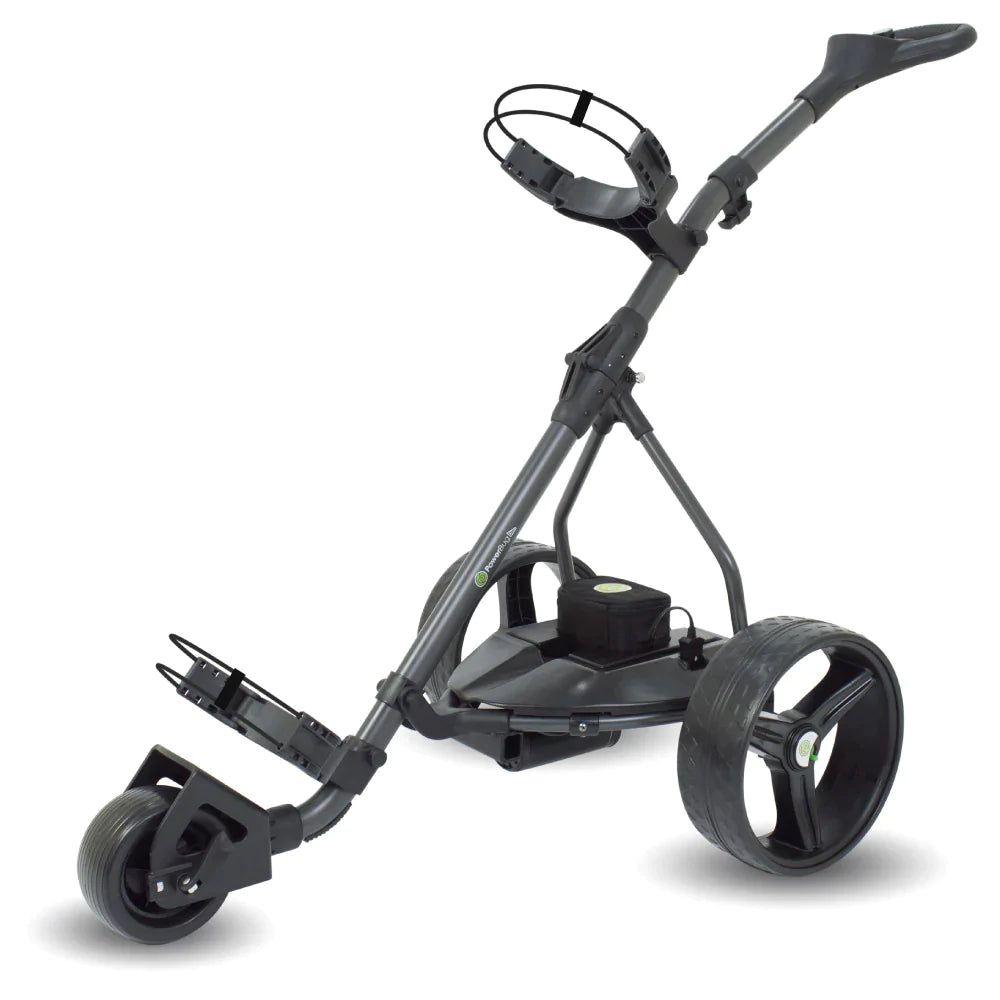 Older PowerBug Models
An Accessory Dock is required to mount this accessory to the PowerBug.

Some trolleys are already equipped with an Accessory Dock as standard, please double check before ordering.

Click here for more information about the Accessory Dock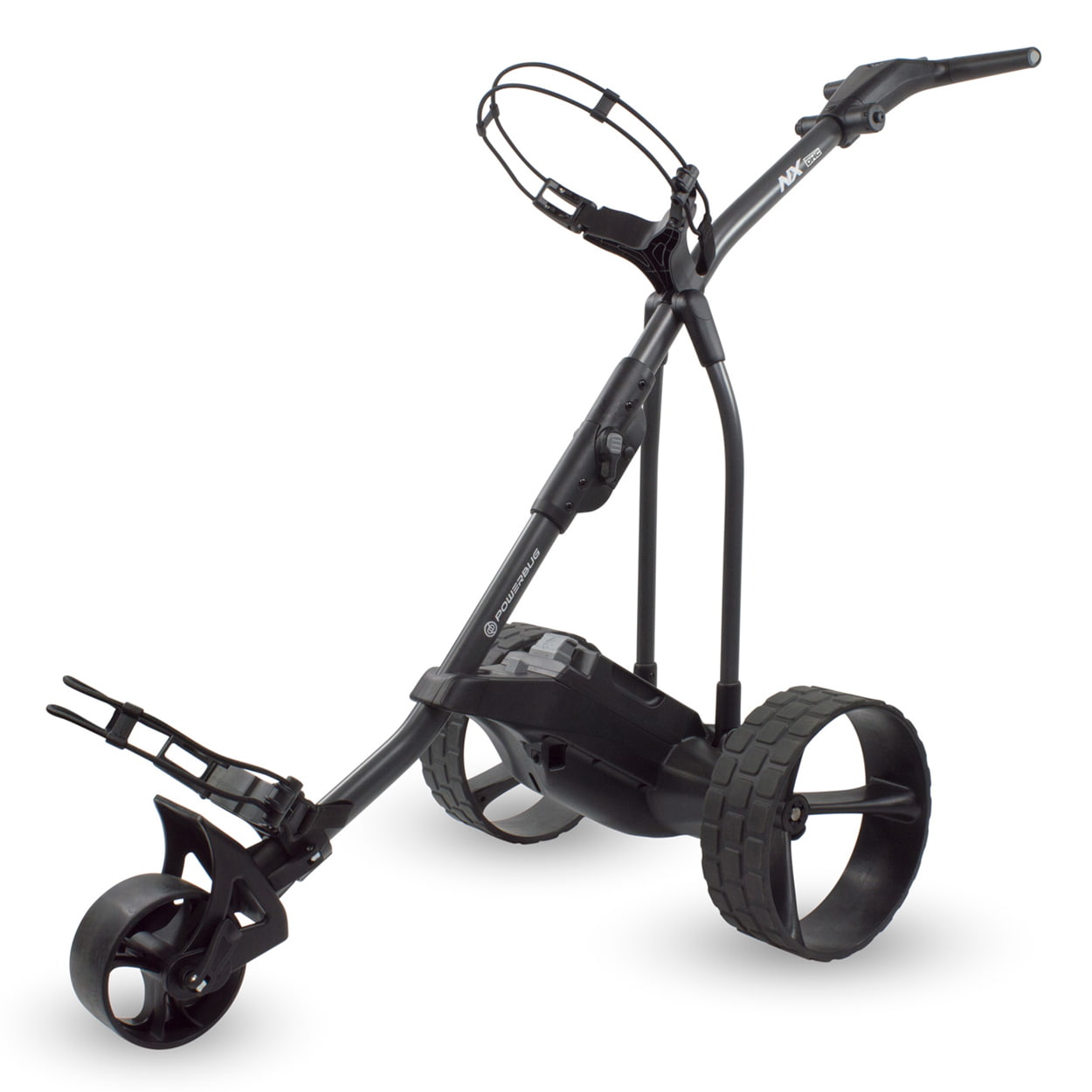 PowerBug NX Series
The PowerBug NX trolleys come with a built-in accessory mounting point as a standard feature, eliminating the need for any additional items to attach this accessory to your NX trolley.
All of your current PowerBug accessories are fully compatible with the NX trolley as part of its standard configuration.