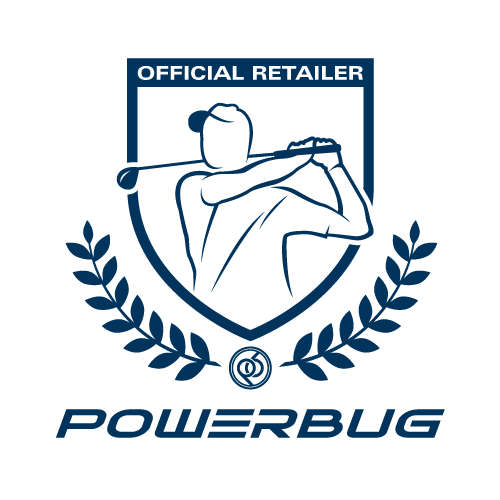 Retail Partnership
If you're looking to enhance your trolley offering with a reliable and user-friendly trolley, backed by top-tier customer service and at a great price, look no further.

Get in touch with us today to discuss how we can provide your customers with outstanding value for their next electric trolley purchase.
We're currently accepting trade and wholesale accounts for businesses of all sizes, from small club pro shops to nationwide retailers.
To enquire about opening a new account please complete the form at the bottom of this page.
Minimum Orders
We don't operate minimum order quantities for orders. Free delivery on orders over the value of £50.00.
Stock Levels
Our website displays live stock levels so you can easily check the availability of a product when an enquiry is received.
Product Support
Full spares backup available with 10-year spares support for trolleys meaning that parts are easily acquired for older models.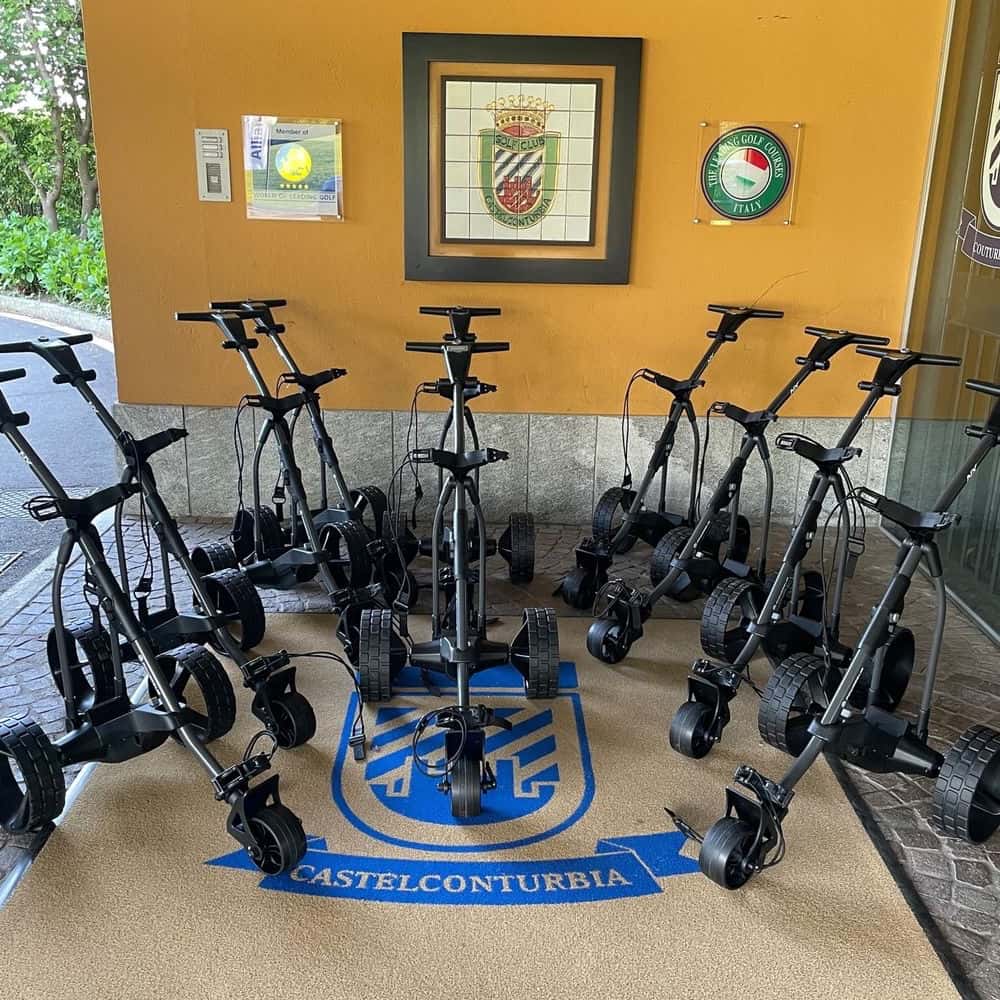 Rental Fleets
Providing rental electric trolleys has become a vital aspect of everyday operations for numerous golf clubs. It serves as a lucrative revenue stream while ensuring that your guests and members can fully enjoy their experience.
At PowerBug, we offer cost-effective solutions for fleets of all sizes. Experience exceptional reliability and leverage an effortless sales tool that helps convert rental customers into proud owners of PowerBug trolleys.
Enquire today
Please contact us below to register your interest in working with us.