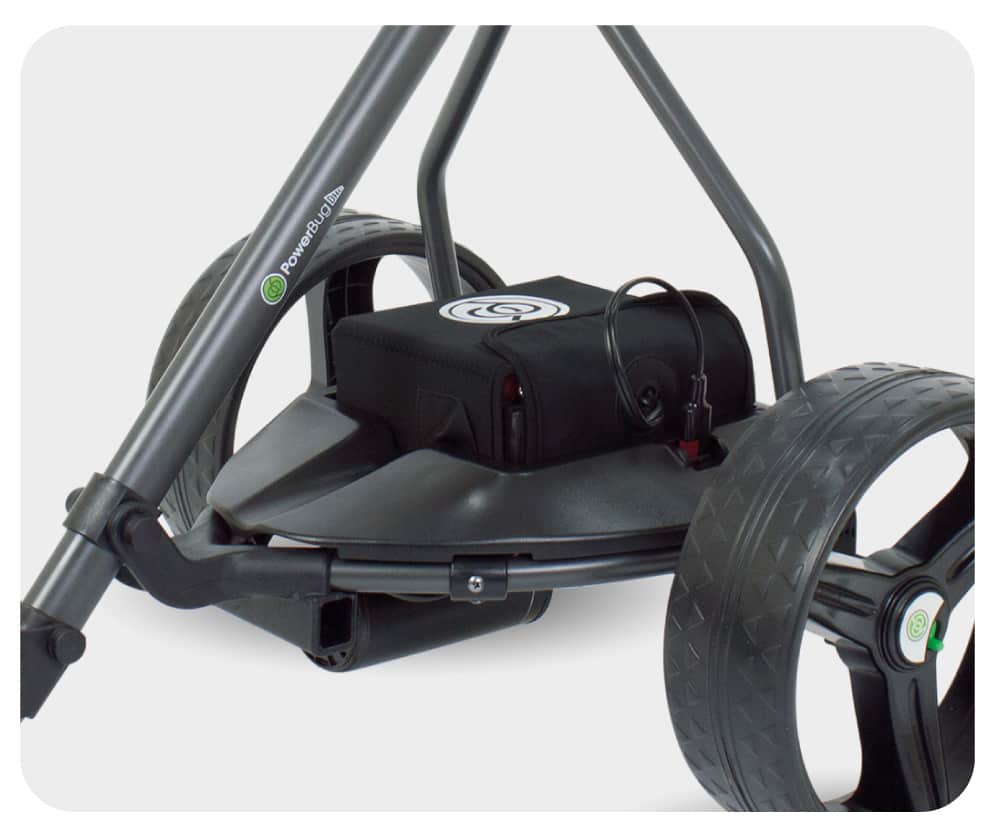 Great value replacement battery
Upgrade your existing trolley to Lithium power or simply replace your old expired battery with the great value PowerBug Standard Lithium Battery.
Capable of 18+ holes on a single course on any course in any conditions.
Battery charger also included.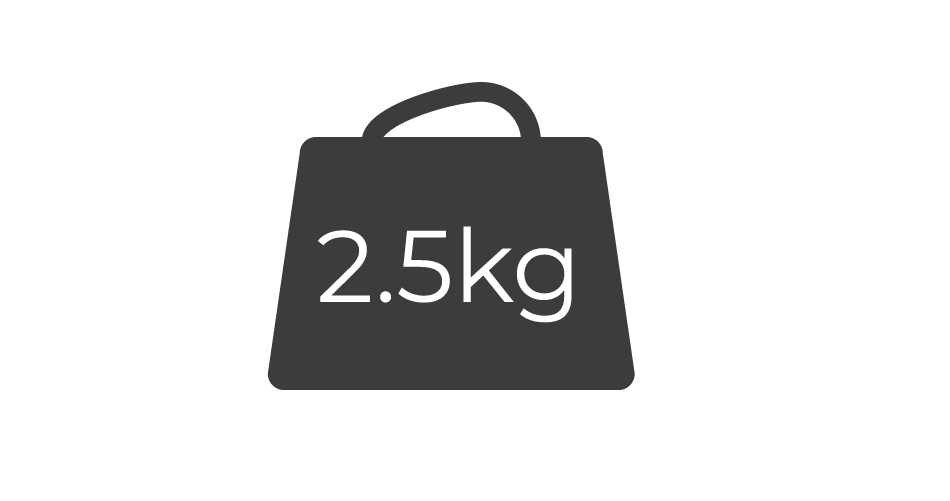 Lightweight
The PowerBug Standard Lithium Battery weighs just 2.5kg, making transporting this battery a breeze.
Dimensions:
177mm x 165mm x 72mm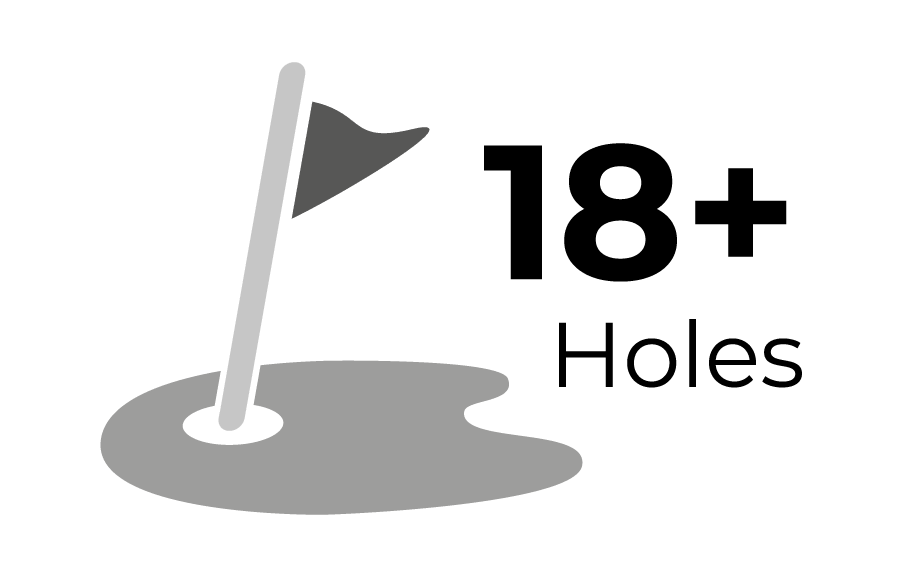 Trouble-Free Course Coverage
The Standard Lithium Battery is capable of completing 18+ holes of golf on any course in any condition.
Offering peace of mind that your battery is capable of completing a full round in even the most extreme conditions.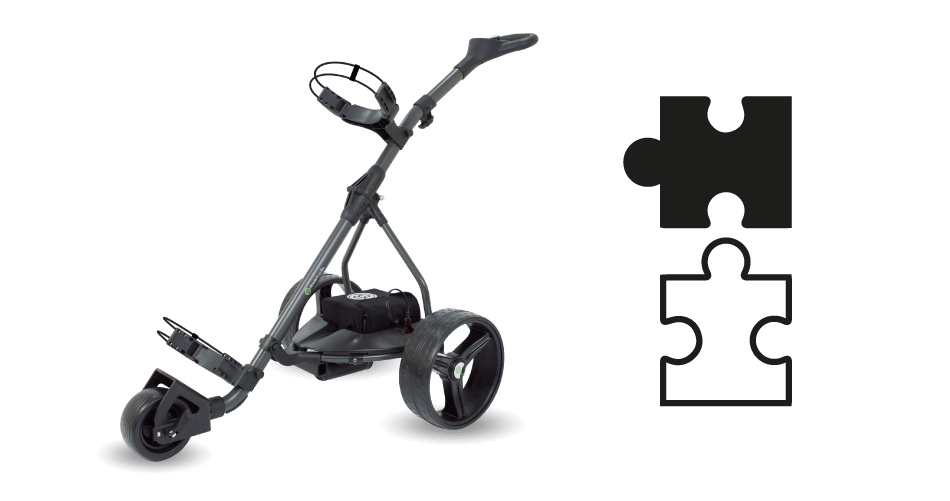 Compatible with all PowerBugs
You can upgrade any PowerBug electric trolley to Lithium power.
Simple plug-and-play compatibility. Your trolley is configured and ready to be run by Lithium power as standard.
The PowerBug Standard Battery is also a great replacement battery for pre 2016 Motocaddy S-Series trolleys.
Please note: This battery is not compatible with the new 2023 PowerBug NX range (28.8v) 2 Year Warranty
Unrivaled after sales care and support
The Standard Lithium Battery is equipped with our industry best 2-year warranty.
A full 2 year 'No-Quibble' guarantee with no hidden clauses to catch you out!
Full Feature List
Standard Lithium Battery
• 18+ Hole Course Coverage
• Weighs Just 2.5kg
• Compatible With ALL PowerBug Electric Trolleys (Excluding the new 28.8v NX range)