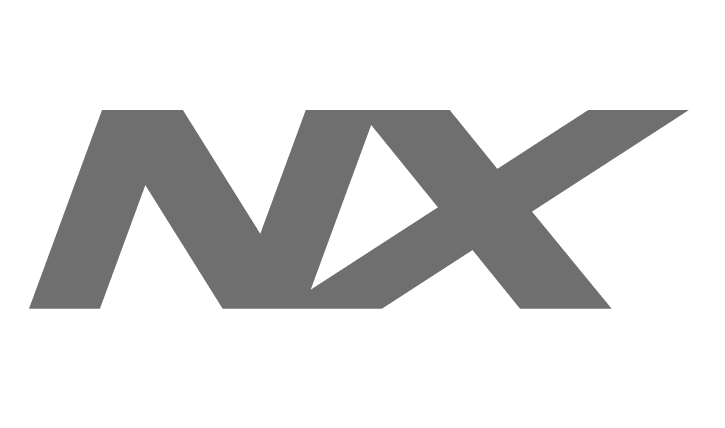 Replacement Battery & Charger
Direct replacement suitable for the PowerBug NX Lithium & NX DHC Lithium.
28v Lithium power pack with a protective hard casing.
Charger included.
Please note this battery is not compatible with older PowerBug trolleys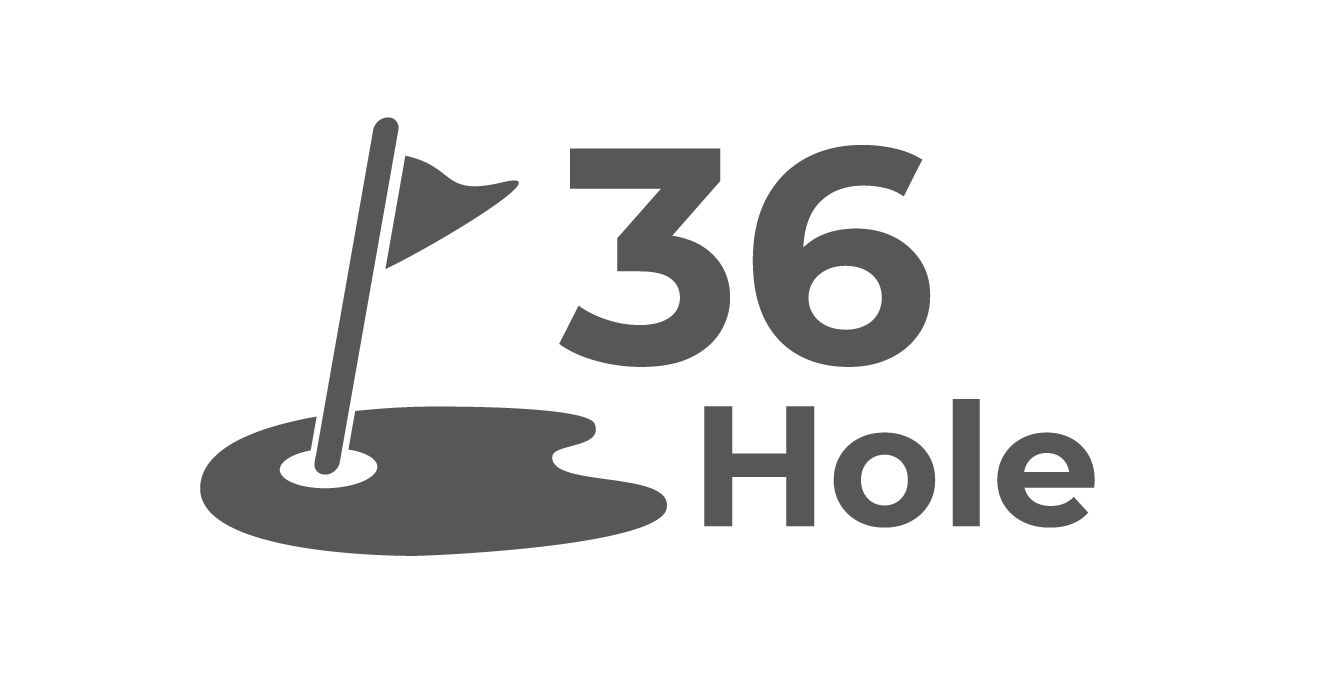 36 Hole Capable as Standard
Our NX trolleys come with a 36-hole-capable battery as standard.
We acknowledge that playing 36 holes in a single day isn't something most golfers do regularly. Nevertheless, we're committed to ensuring that your trolley won't run out of power during your rounds. That's why we've designed all our NX trolleys to handle two rounds in a day, so you'll never have to worry about your course coverage, regardless of the terrain or weather conditions. 3 Year Warranty
Unrivaled after sales care and support
The NX Lithium Battery is equipped with our industry best 3-year warranty.
A full 3 year 'No-Quibble' guarantee with no hidden clauses to catch you out!
Full Feature List
28v NX Lithium Battery
• 36 Hole Course Coverage
• Weighs Just 1.5kg
• Compact Design
• Hard protective casing
• Compatible With PowerBug NX trolleys