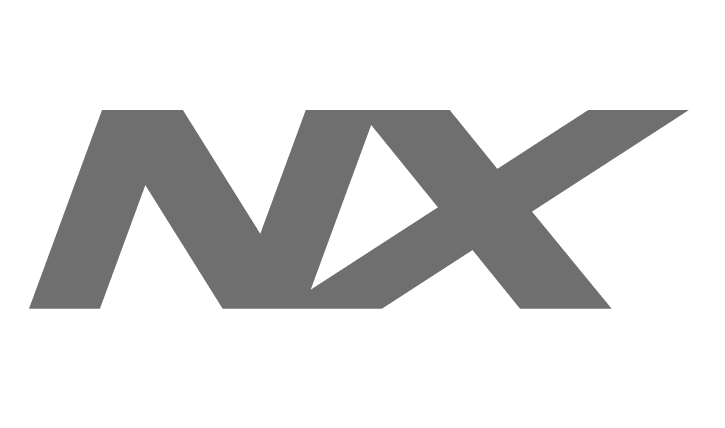 Introducing the NX
Our trolleys have proven industry leading build quality & reliability over the last 20 years.
For 2023 the platform has been completely revamped and modernised with a new design whilst keeping the same core fundamentals expected from a PowerBug machine.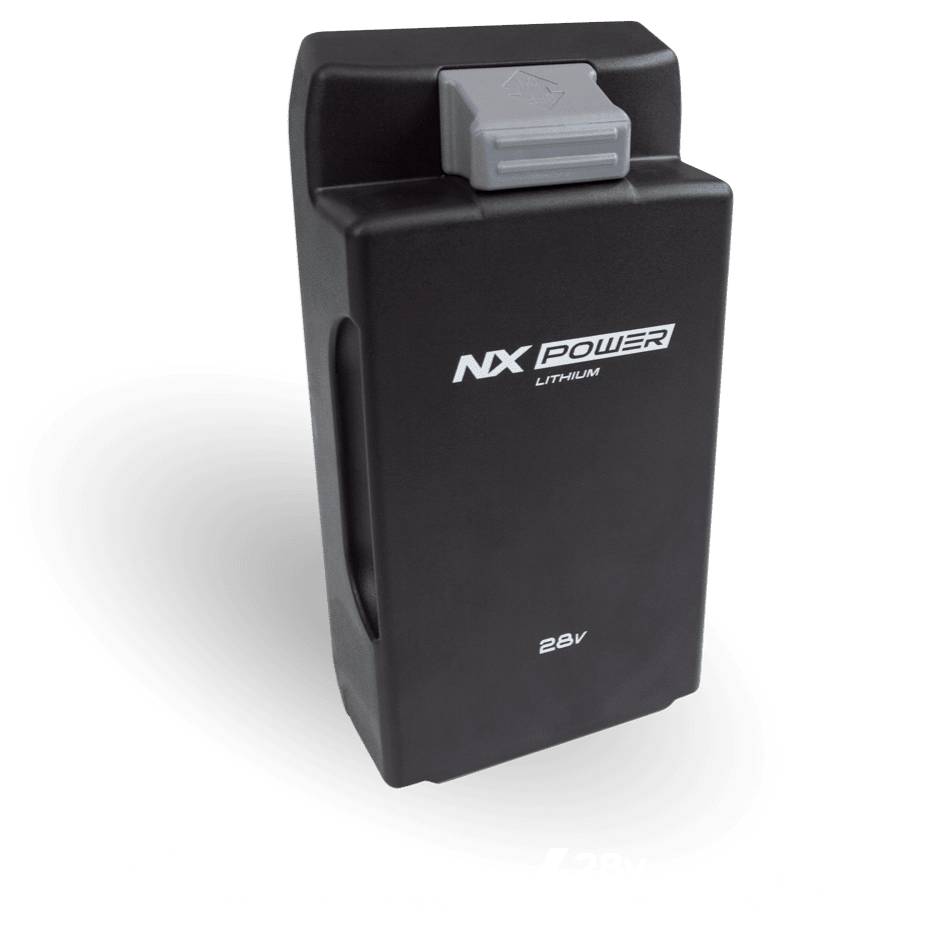 28 Volt Power System
Our new 28.8v high torque battery and drivetrain system handles even the most demanding courses and conditions with ease.
Capable of 36 holes on a single charge the lightweight hard cased battery simply slots into the battery tray without any external connector cables to plug in.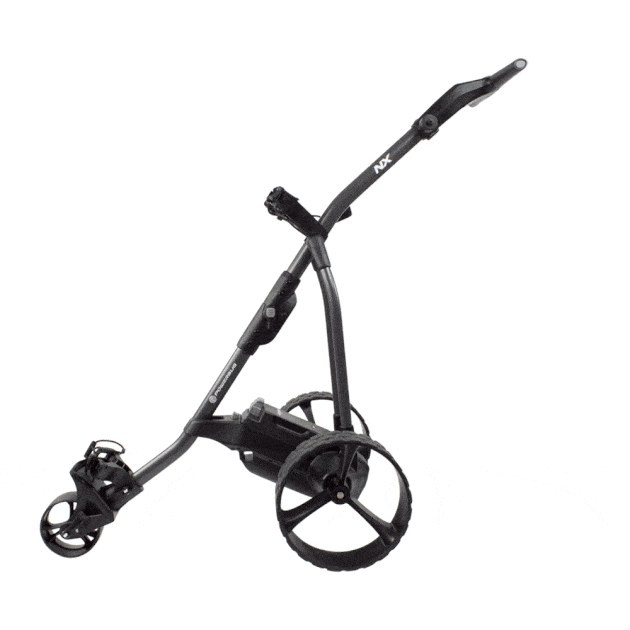 Easy Folding
Folding the PowerBug NX could not be any easier. A simple single-action mechanism folds and un-folds the NX in just a couple of seconds.
Whilst the folding mechanism is extremely easy to use, the framework is built with longevity in mind. Heavy duty materials ensure the frame does not wear out over time and stays rigid through many years of use.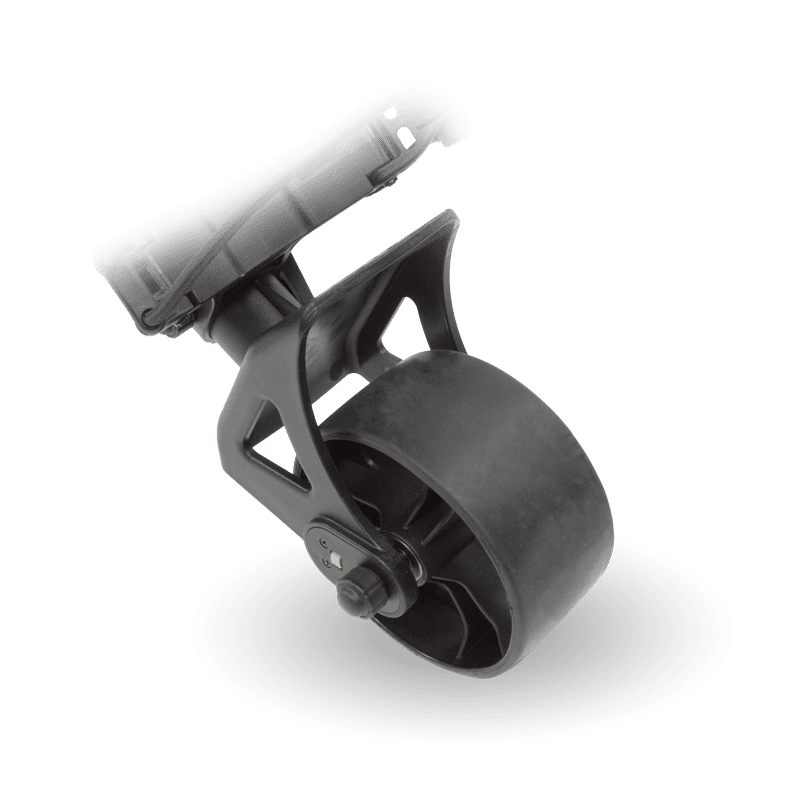 Anti-Clog Front Wheel
Vigorously tested during the fiercest of winters, large clearance between the front wheel and the housing prevents any mud clogging when used in the winter.
Remove the entire front wheel assembly without the need for additional tools allowing for easy cleaning of the NX without the risk of getting any of the electronics wet.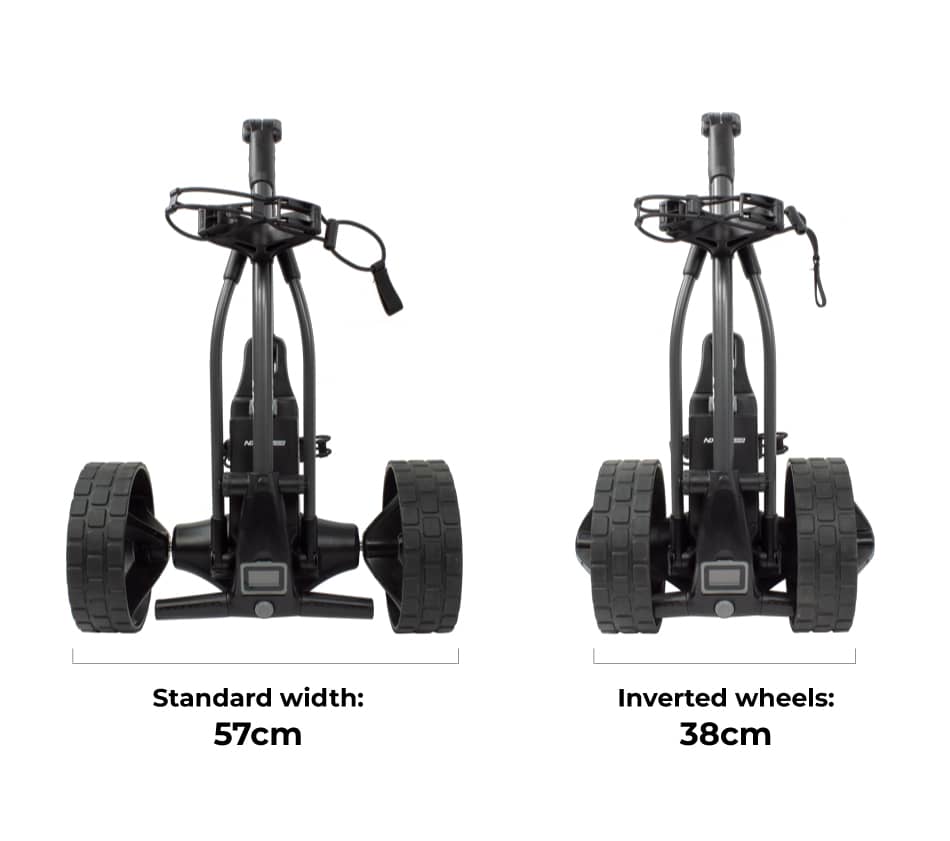 Space Saving
Ready to tackle any condition the NX features heavy duty low profile rubberised wheels and tyres. The tyre tread and material has been proven to work flawlessly in both summer and winter conditions.
To save extra room when folded, the wheels can be inverted to reduce the overall width of the trolley.